Where can I acquire MemoryCoin?
MemoryCoin can be acquired on a number of online exchanges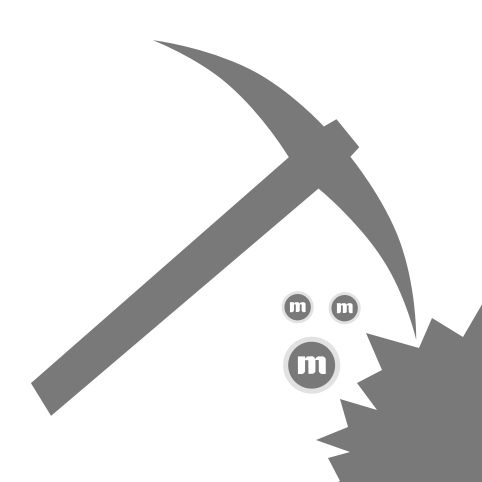 כלכלה
MemoryCoin's "mining" period will release 10 Million coins into circulation in the first 2 years and a 2% inflation thereafter. The mining reward is reduced by 5% weekly. This ensures an increasing value with time.
Anyone can easily start mining by downloading the official wallet with the integrated miner. Unlike other coins, you don't need any special hardware or top-notch video cards.
קהילה
The MemoryCoin community is a great group of quality people and the paid support team is always happy to help!